Give Back
Hbcus
Business Spotlight
News
Thurgood Marshall College Fund
x Control Card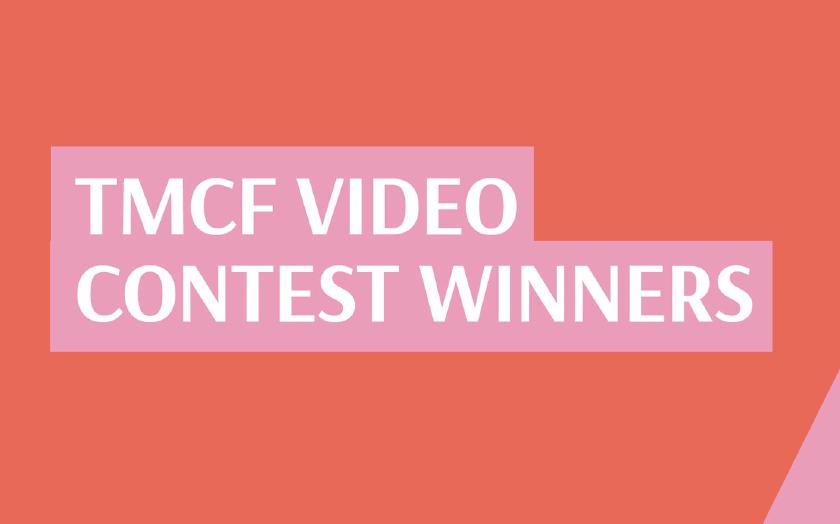 The Thurgood Marshall College Fund, named for the civil rights activist and Supreme Court Justice, is the nation's largest organization exclusively representing the Black College Community. They provide unparalleled access to a funnel of opportunities for students to journey to college, through college and into a career. For the 2019-2020 school year alone, they provided $5.7MM in scholarship funding to almost 1,200 students.
Last year, Control worked with TMCF to pay it forward and award deserving students with a $1,000 Control™ Prepaid Mastercard® to help them navigate this "new normal" we all find ourselves in, especially as they head into their second semester, whether that means paying down student loans, picking up school supplies, and more.
With over a hundred entries from some of the nation's best and brightest students, TCMF narrowed down to seven winners from across the country:
Demaar Hinton – Florida A&M University
Antoinique Ellis – Florida A&M University
Caleb Young – Florida A&M University
Jhah Cook – Mississippi Valley State University
Jordan Hinmon – Delaware State University
Chayning Jenkins – Alabama Status University
Adeya Wyatt – Howard University
More than ever, it is important to support our HBCUs and invest in the next generation. If you're looking for a great cause to donate to, look no further than TMCF. Don't have room in your budget to give? There are plenty of other ways to get involved. Check out their site to learn more. www.tmcf.org.